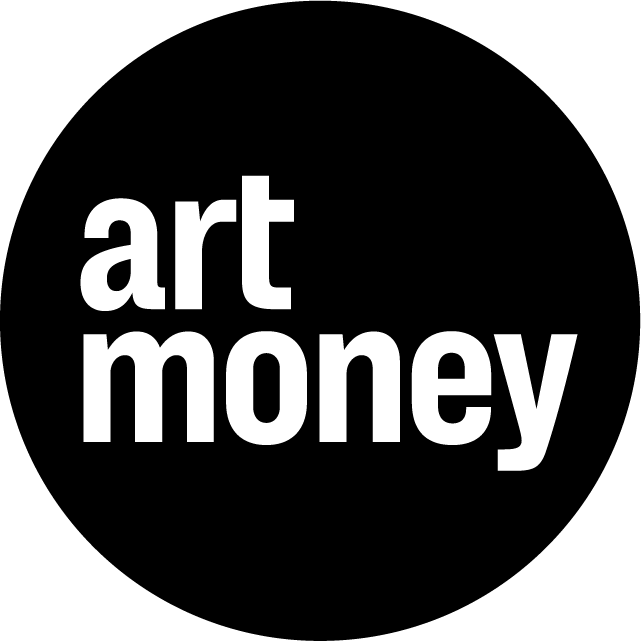 fINANCE
aRT MONEY / OWN ART
JG Contemporary offers financing alternatives, catering to collectors seeking both flexibility and convenience in acquiring artworks.
In collaboration with two highly respected credit facilities, both authorised by the FCA, we facilitate collectors from the UK, USA, Australia, and New Zealand in distributing the expenditure for their art purchases across a manageable span of 10 months.
Our partners are Own Art and Art Money. Both Own Art and Art Money make art more accessible, support artists, creative economy and allows us pay our artists immediately.
Most of the artworks featured in our collection qualify for these finance options. The selection of the financing facility depends on the purchase amount and the geographical location of the buyer.
Depending on the amount and where the buyer is located, collectors can take advantage of either facility with no additional cost. These services serve only to provide an additional flexible and affordable payment choice. 
own art
JG CONTEMPORARY IS A MEMBER OF THE OWN ART SCHEME, SUPPORTED BY ARTS COUNCIL ENGLAND
Most of the artworks at this website have the option of interest free* credit, payable over 10 months.
HOW TO APPLY 
Apply on this site online, call us or call in to the gallery and see us if you have a question or would like to apply: 
+44 203 689 0518 or email us here. 
If you are an adult and a permanent UK resident you could finance your artwork purchase using the Own Art facility by applying today through the gallery.
Your application is immediately checked by our credit provider Novuna Personal Finance, with the applicant receiving an instant decision in most cases. If successful you can take delivery or your artwork immediately, whilst spreading the cost.
SCHEME OPTIONS
Own Art is available for eligible artworks valued from £100 to £2,500 with payments spread over 10 months. Own Art can be used to cover a group of lower-valued items whose combined total adds up to £2,500 or as part payment for an artwork
Own Art can be used to cover the full amount of the artwork or you can choose to pay a deposit towards the purchase and reduce your monthly payments
There are no limits to how many times Own Art is used, but each application is subject to a credit check.
We recommend allowing 2 months between applications
*0% APR Representative. Credit is provided by Mitsubishi HC Capital UK PLC trading as Novuna Personal Finance, Authorised and Regulated by the Financial Conduct Authority.
Art money
JG CONTEMPORARY ART IS A MEMBER OF THE ART MONEY SCHEME
We're excited to be an Art Money partner, enabling you to buy the art you love and pay over time, interest-free.
Art Money allows you to enjoy your artwork now and pay over time, whilst we pay our artists immediately.
You can apply and use your Art Money Credit for any artwork purchase from £1,000 - £100,000. A minimum 10% deposit must be paid, which then acts as the first payment of the ten
Subsequent payments are debited directly from your account so you don't have to do anything. Furthermore, if you wish, payments can be linked to your credit card or American Express card allowing you to accumulate your loyalty points without the one-off instant financial hit
HOW TO APPLY?
The quick and easy online application takes only a few minutes.
First, apply
1. Create your Art Money account online
2. Apply in 5 minutes, get approved in real-time
You will be asked to provide some standard financial information.
Should your application be "referred" for any reason (it's not uncommon) we will be in touch promptly.
Then, Art Money it!
1. Find the work you love from us and wish to purchase
2. Complete the purchase with us, paying a minimum 10% deposit - this is considered payment 1 of 10
3. Create a purchase through your Art Money account and the artwork is yours to take home